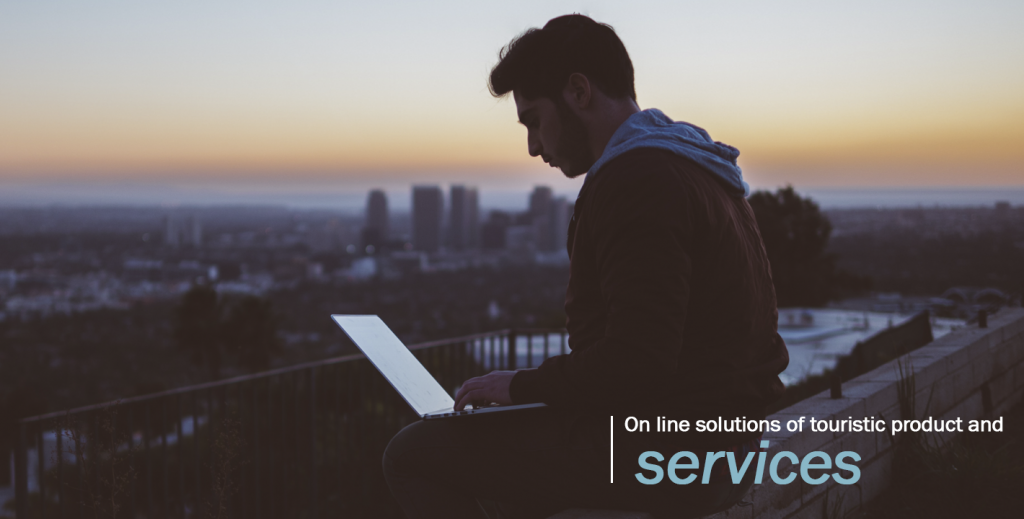 Vendetravel is an on line tool from Maso USA, which allows a single site to access a great on line inventory of touristic products and services in dollars, with the best reservation systems worldwide. More than 60 years of experience in the travel sales and distribution sector support our solid project with leading brands on the market.
Vendetravel.com was born with the purpose of offering to the independent travel agencies all the advantages of belonging to a great group, keeping their own identity.
In 2017 it enters to the market as a on line tool of business B2B, created by Grupo Maso to cover the demand for international on line travel, providing the agencies a wide range of options when searching for different destinations for their clients with very competitive prices.