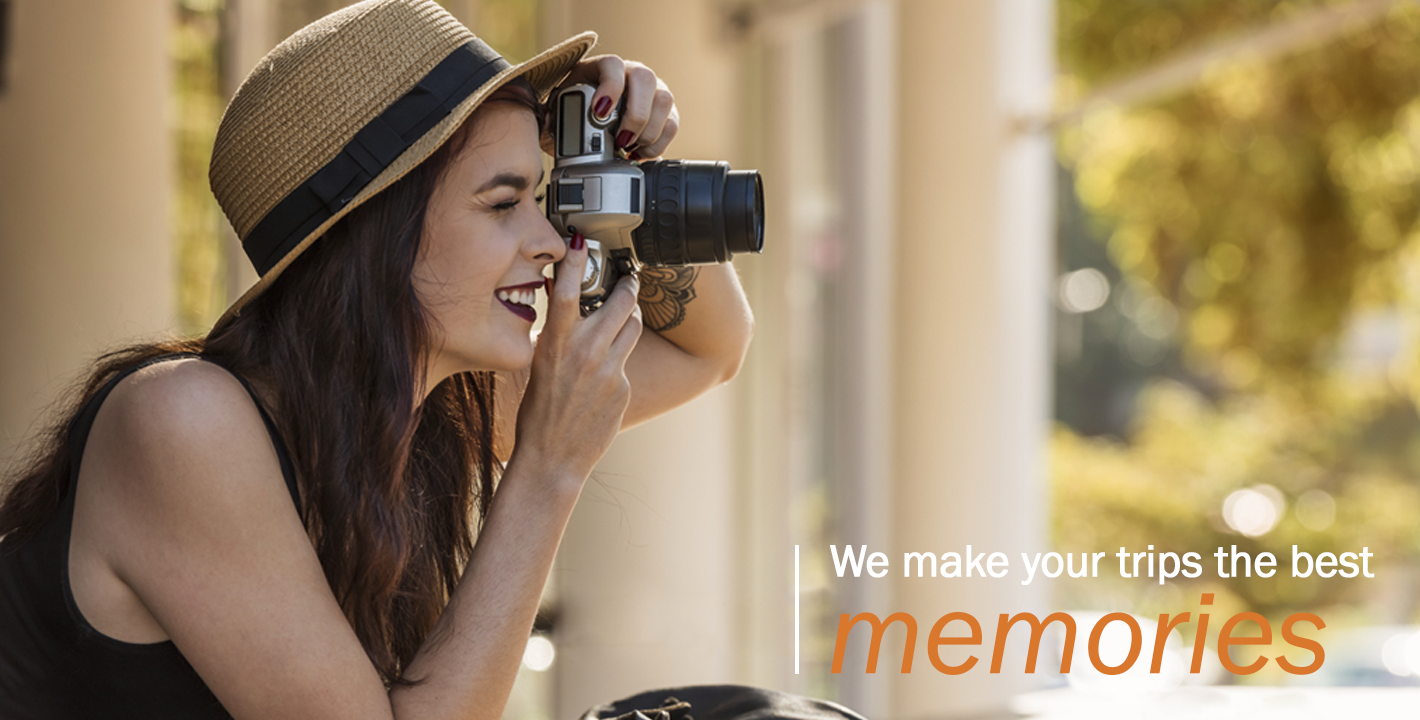 ¿What does it mean to be part of Grupo Maso?
Having more than 63 years in the Venezuelan travel industry has allowed us to position ourselves as the leading company in the travel and tourism market of the country.
We enjoy connecting people with the world and its people, being our priority the happiness and satisfaction that we give through the travel experiences and solutions that we design.
Our great passion for tourism defines us, our entrepreneur spirit, the need to propose more and better alternatives and the desire of innovate and being at the forefront.
We have grown constantly and we don't want to stop.
We propose solutions for different processes of the tourism chain, from the distribution of trips, to the creation of services for the travel industry. We also assume an active and leading role in creating awareness about social responsibility in tourism.
We rely on the latest technological trends to satisfy our customers and provide quality services that differentiate us from other suppliers in the industry.
Our client portfolio has more than 250 organizations and / or leading companies in their categories.
Our mayor yearning is to transform the travel and tourism industry into the best and most productive of the national industries. We want to put Venezuela within reach of the world with the excellence and good service that characterizes us.
With Grupo Maso see beyond.
Bolster the development of Venezuela and Venezuelans by means of enterprises with transformative impact.
We believe in tourism, travel, and experiences.
We know its transformative impact.
That is why we do everything to make them happen.
We are passionate about connecting people with new possibilities.
Connect travelers with destinations.
Entrepreneurs with opportunities.
Tourism with the consciousness.
We believe in the ideas that connect.
That drive the desire to discover.
That take people further and further.
Ideas that transform communities, organizations, and lives.
We believe in Venezuela because we know her.
We are inspired by the endurance of her nature and her people.
It inspires us to keep fighting to see her prosper.