WE MAKE OUT OF YOUR TRIPS THE BEST MEMORIES!
At Grupo Maso our passion is to get to know our clients, investigate the travel alternatives that best suit their profile, together with the best allies and suppliers, to make our itineraries unforgettable experiences.
The values of our organization translate into passionate individuals committed to good treatment and unbeatable service. We work with care to advise our clients in the selection of alternatives that add value and maximize the travel experience.
With more than 62 years in the market, we are the leading company in the Venezuelan tourist industry, with national and international coverage, 200 affiliated agencies and a family of more than 400 employees throughout the country.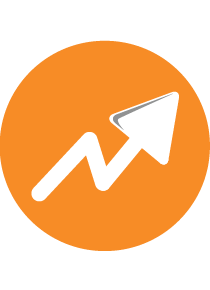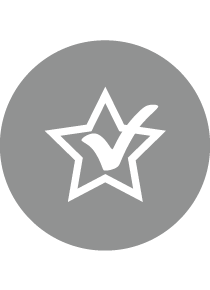 EXCELLENCE ON THE SERVICE